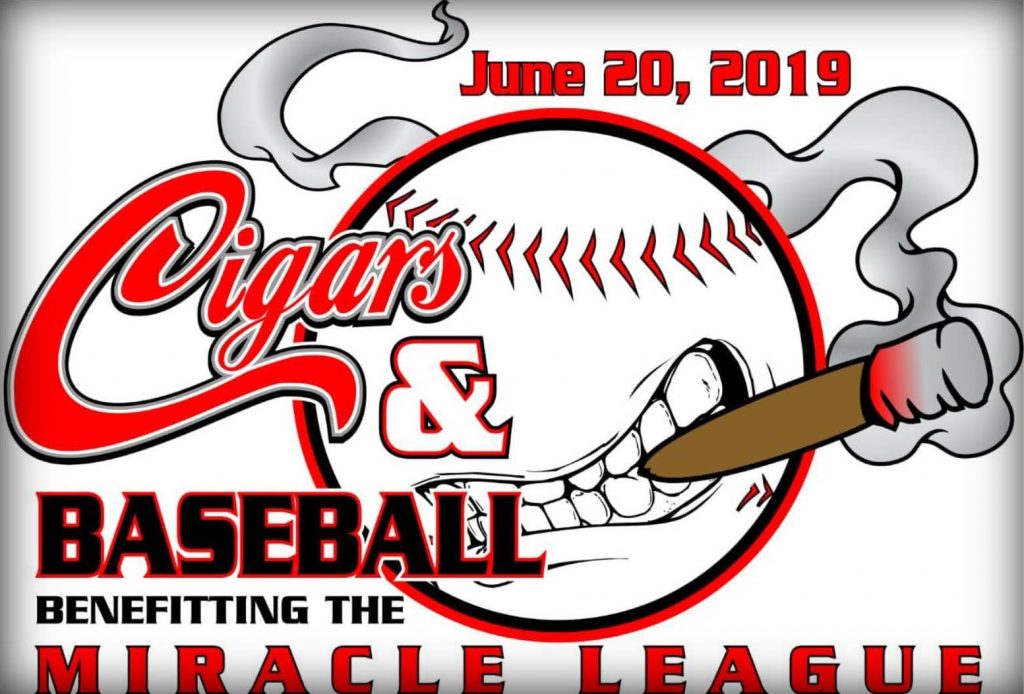 2019 Cigars and Baseball Event
One of our favorite events of the year is the Cigars and Baseball Charity Event.  This year it was held at the Automotorplex in Medina, MN.  Roughly 1000 people attended the event that benefits the Miracle League.   The Miracle League's mission is to provide opportunities for children with disabilities to play Miracle League baseball, regardless of their abilities.  Promote community support and sponsorship of Miracle Leagues and promote construction of special facilities that meet the unique needs of Miracle League players and their families.
This year we passed out the Marco V Riviera and Dom Fabuloso which is our most artisan cigar due to the complexity of the roll.  If you have an opportunity to attend this event in the future, we highly recommend it.