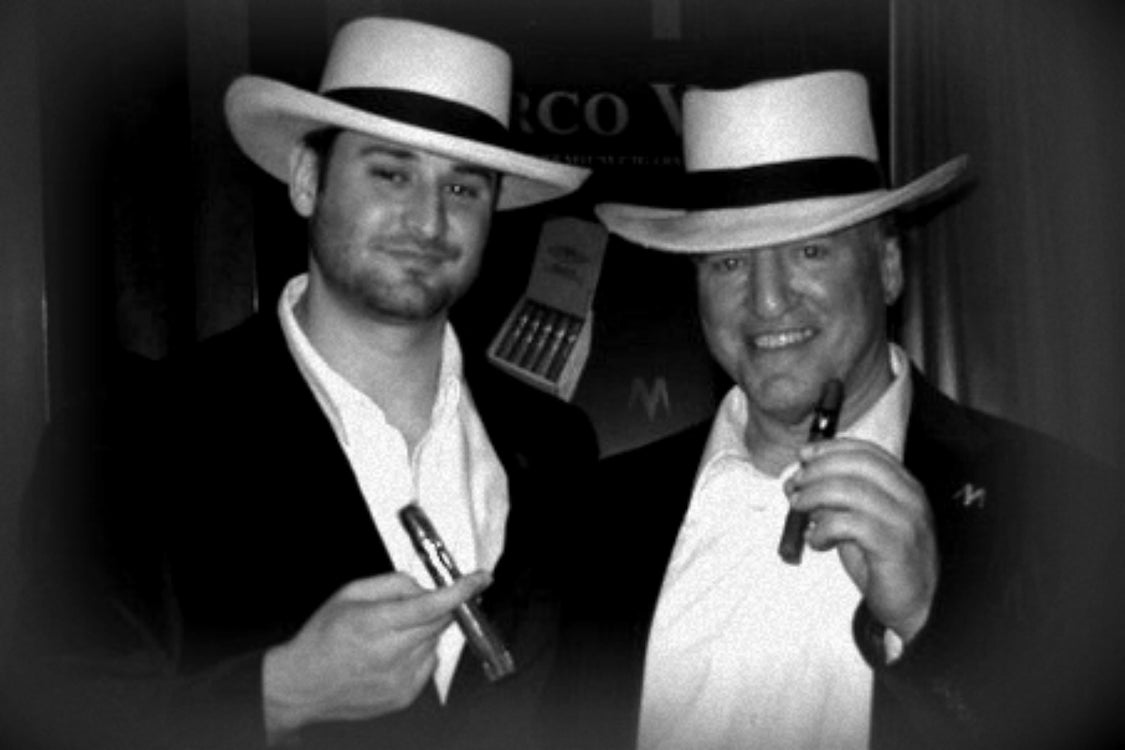 A Father's Day Tribute - 2019
Like many of your dads, my dad has been a great inspiration in my life.

He has not only shaped me into who I am today but also showed me what it is to be a dedicated father and family man.

Family is also big piece of who we are at Marco V.

I have had the great privilege of being able to work closely with my Dad for the last 10 years at Marco V.   We have traveled to many places and built the foundation of a solid business.   But it is the quality time spent together and the memories we have made together that I will always cherish.

Enjoying a cigar with my dad is one of life's simple pleasures. For that short time, time slows and the crazy world seems perfect.

Happy Fathers Day.