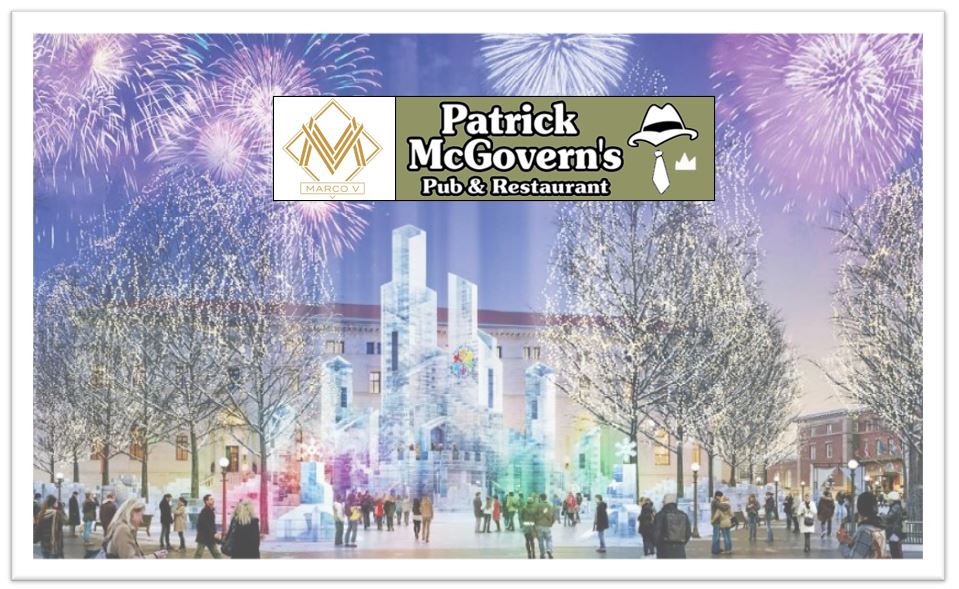 Marco V Cigars Kicks Off the St. Paul Winter Carnival
The St. Paul Winter Carnival is an annual event that celebrates the winter season in the city of St. Paul, Minnesota. The carnival has been held since 1886 and is one of the oldest winter festivals in the United States. The carnival features a variety of activities, including ice sculpting, snowshoeing, snowmobiling, ice skating, and more. The carnival also features a variety of entertainment, including live music, comedy shows, and fireworks.
That all kicks off tonight, January 26th at 6pm at McGovern's with scotch, bourbon, and Marc V Cigars. 

The St. Paul Winter Carnival is a great way to get out and enjoy the winter season. The carnival is a great opportunity to explore the city of St. Paul and experience the unique culture of the area.
So come out tonight to McGovern's and help us kick off the carnival with a cigar and whiskey.