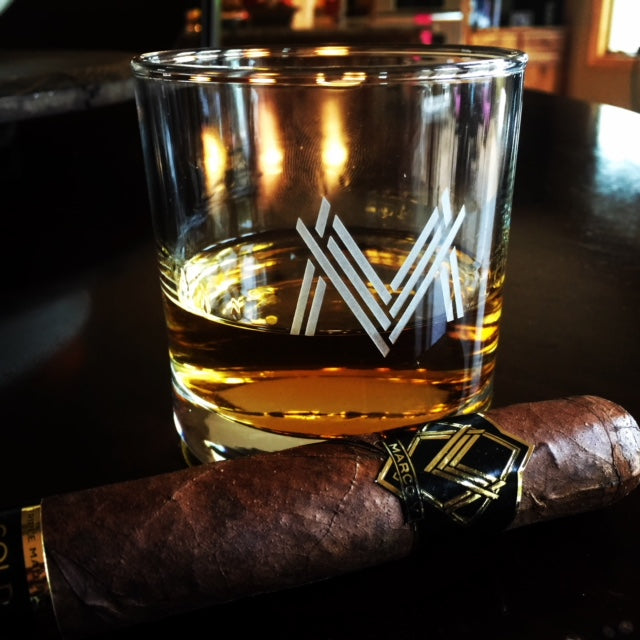 Marco V Cigars - November Update
It's bonfire season!   
One of our favorite things to do in the Fall is to sit outside on a cool evening and enjoy a cigar around the bonfire with friends and family.
It's even better in our custom bonfire ring.
There is something about the crisp, clean air with the bonfire roaring that enhances the cigar smoking experience.
November is always a fun month for us because we are getting close to the holidays.   Check out our awesome gift guide from a couple seasons ago:
https://marcovcigars.com/blogs/news/marco-v-christmas-gift-guide
We will also have a great Black Friday special in addition to our Monthly Newsletter Special (make sure you subscribe!).  
We continue to make our rounds to the shops and tobacconists and visit the places where cigars are sold to meet you and the wonderful shop owners.  We hope to run into you there.
Partnerships and smaller intimate events are really important for us at Marco V. We love the personal connections we are able to make and also collaborate with brands that share our same core values. Stay connected with us through this blog or through social media to see what events we have coming up. We would love to connect with you in person.

Thank you for your strong support of Marco V and for finding value in our products. Our main goal is to provide the highest quality cigar in the industry. It is because of you that we have been able to do this for 14 years. See you around!
- Marco V