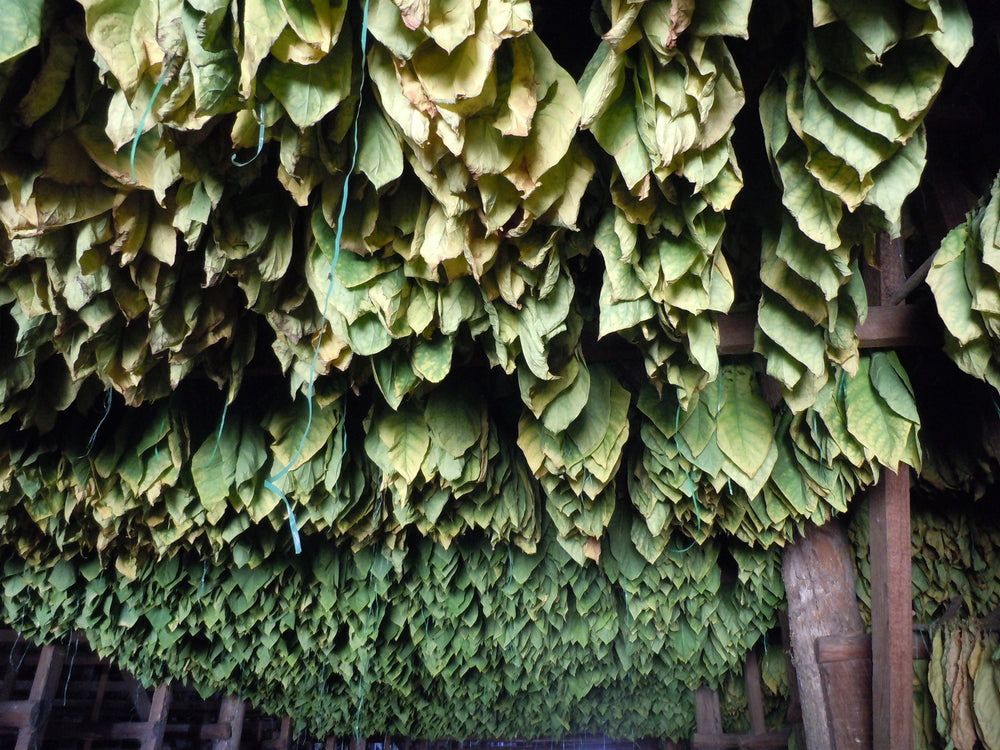 Marco V Cigars - September Update
Hello,
August was a beautiful month from a weather standpoint.   Despite all of the craziness in the world August turned out to be our biggest month on record for Marco V.   We are hoping that September continues that trend and that each of you continue to find value in our product.
Here is a quick update on each of our product portfolios:
Our new Privato line is starting to grow a following.   Marco V Cigars will be having small events across the US to showcase these unique, high quality blends.  Look for events in September in New York, Minnesota, and California.  The Marco V Palladium is currently my go to cigar.
Our Classico continues to be a staple in many humidors.   These blends have been around for 10 years!  Because of our control over our entire supply chains, we have in our inventory enough tobacco to keep these blends consistent in quality and flavor for many years to come.   
If you are looking for arguably the best value in the industry, look no further than our Marco V Mont Blanc.   These blends are a showcase to our favorite tobacco that comes from Jalapa, Nicaragua.
If you want to learn more about our cigar making process you can read about it here:
https://marcovcigars.com/pages/our-process
As always, thank you for your continued support and always feel free to shoot me a note on how we can improve your experience with Marco V Cigars.

Thanks,
Marco V, President Marco V Cigars