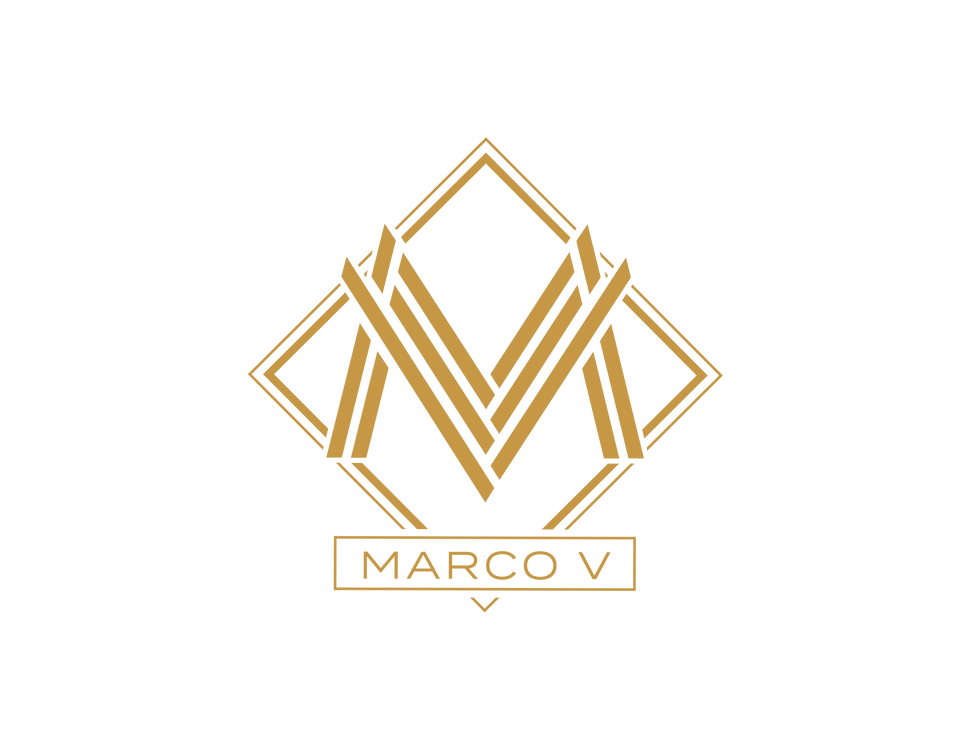 Marco V Cyber Monday
November 29th this year is Cyber Monday.    Marco V is honored to commemorate this day with a fantastic special. 
When you buy any box or bundle from any Marco V Collection, you will receive a FREE Privato Jalapa Reserve Sampler Pack ($30 value).  Use discount code: MVCYBERMONDAY2021
2 of the cigars in this sampler pack have received 90 ratings from Cigar Aficionado's Cigar Insider.
We hope you take advantage of this special!
Read about each cigar in the Sampler Pack here: