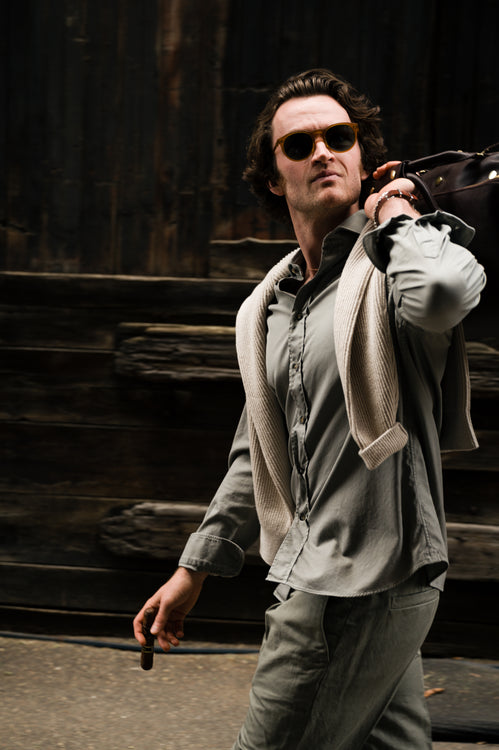 Marco V -- July 1st through July 9th
Dear valued customer,

Thank you for choosing our business for your cigar needs. We wanted to inform you that our business will be closed from July 1st to July 9th for a scheduled 4th of July break. Unfortunately, during this period, we will be unable to process or ship any orders.
We apologize for any inconvenience this may cause. If you have any urgent inquiries or require assistance, please feel free to reach out to our customer support team at 612.756.VITO. We will respond to your queries promptly upon our return.
We appreciate your understanding and patience. We look forward to serving you again once we reopen on July 10th.