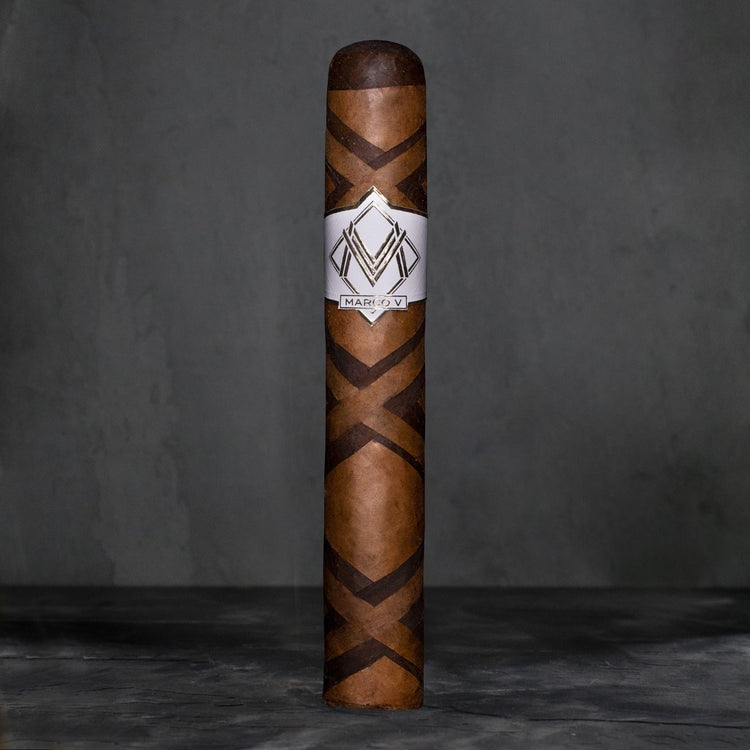 National Marco V Day! February 21st
National Marco V Day is a day where Marco V Cigars in cooperation with Marco V Tobacconists will offer a BUY ONE GET ONE Marco V Cigar to anyone that comes in referencing this blog post.

February 21st falls on a Tuesday this year. This is a day to celebrate cigars in bricks & mortar locations and a chance to get to know your local tobacconist. This is also a chance to try any Marco V size or blend for free after purchasing one Marco V Cigar.

We hope you take advantage of this special day and we hope you appreciate the quality of our one of a kind premium cigars.
If the retailer has questions have them call us at 612-756-8686

-Marco V

If you do not have a Marco V bricks and mortar location near you---feel free to use discount code MARCOVDAY2023 on our website to receive 15% off your entire order plus free shipping (for that day only)