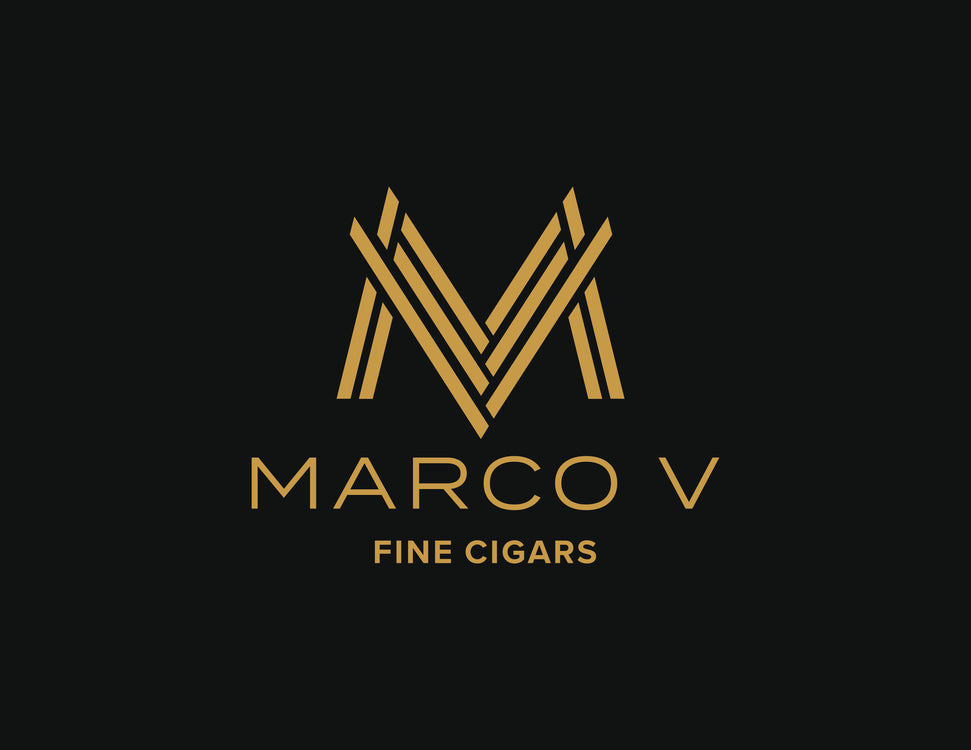 Happy New Year from Marco V Cigars!
Happy New Year! 
2020 was a unique year, to put it mildly.   It was an exciting year for Marco V Cigars as people flocked to affordable luxuries like cigars to make quarantines and shutdowns more tolerable.  
Despite the surge in demand, our customers received uninterrupted supply, unwavering consistency in the flavor profile of our cigars, and unrivaled quality.
We have built our business to weather unique years like 2020 by building inventory of our base tobaccos, optimizing our aging process, and simplifying our supply chain.
2020 tested the foundation of our infrastructure and supply chain, and we were prepared to deliver.  Thank you for putting your trust in our brand.
As quarantines and shutdowns are lifted we will all be looking for ways to enjoy life.  On top of that, with more people working from home and in flexible arrangements the time for a cigar has increased.   For Marco V Cigars, 2021 will be an exciting year.  Here are the key things that we have planned for 2021:
- The broader distribution of our Black Sapphire and Marco V Privatos.
- Unique, intimate events with our key brand partners
- Broader distribution of our coffee and wine
- Pop-up events 
- Recognition of our loyal customers
Again, thank you for 2020 and we look forward to 2021!