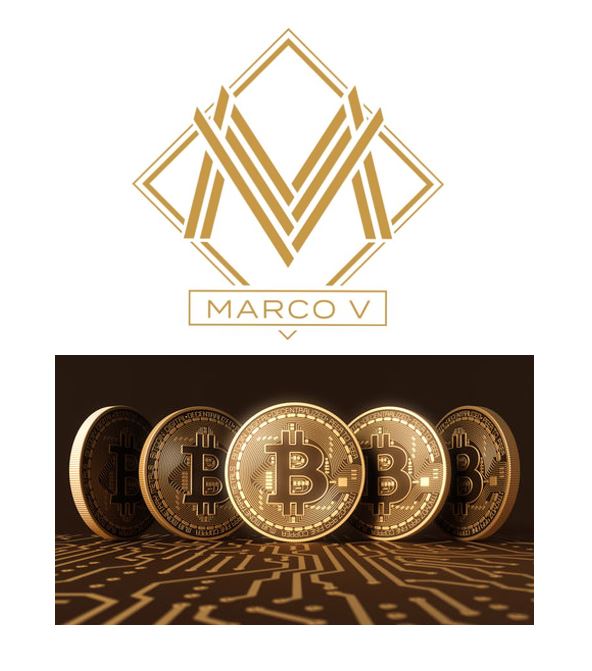 Marco V Cigars + Cryptocurrency
Marco V Cigars now accepts Bitcoin and Bitcoin Cash on our website. 
We believe in the Internet of money movement and the philosophy of cryptocurrency is aligned with our company ethos.
Of course you can still purchase with credit card, however, Bitcoin and Bitcoin Cash is just another option for payment if you would like to use it.