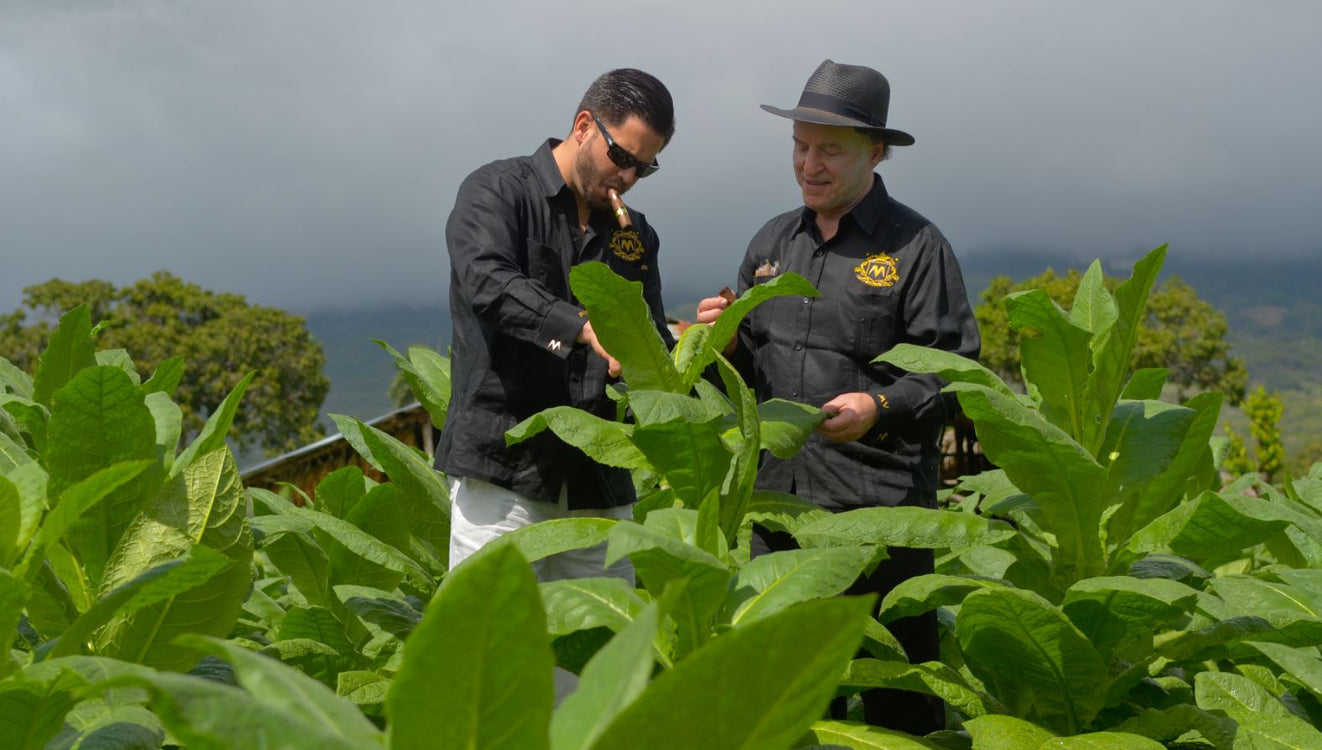 Marco V Cigars - March Update
Its hard to believe it is already March!   Time absolutely flies.  That is a great reminder to take time to enjoy a cigar.   Every March we head down to Marco Island, Florida to escape the winter.   Marco Island is a special place to us as that is where the inspiration for Marco V was born.   You can read about that special spot here:
https://marcovcigars.com/blogs/news/marco-v-spot-on-marco-island-beach
1 year ago we launched our Marco V Privato Nicaraguan collection.   You can find that portfolio here:
https://marcovcigars.com/collections/privato
The feedback on the cigars and especially the Black Sapphire has been really strong.  We hope you get an opportunity to try these.   Check your local retailer to see if they carry the Marco V's.  If they don't feel free to use on our online store.
If you are in southwest Florida in March and want to meet up at a cigar shop for a cigar -- reach out to us as we will be stopping in to the retailers in that area.
In commemoration of our 1 year launch of the Marco V Privatos, we will be offering an 11% discount for the next week.  Use MVMARCH11 as the discount code at checkout.
Thank you for all of your engagement and support of Marco V Cigars.  Our goal continues to be to bring you the highest quality cigars, with complex blends from the highest quality tobacco.  
See you around,

Marco V