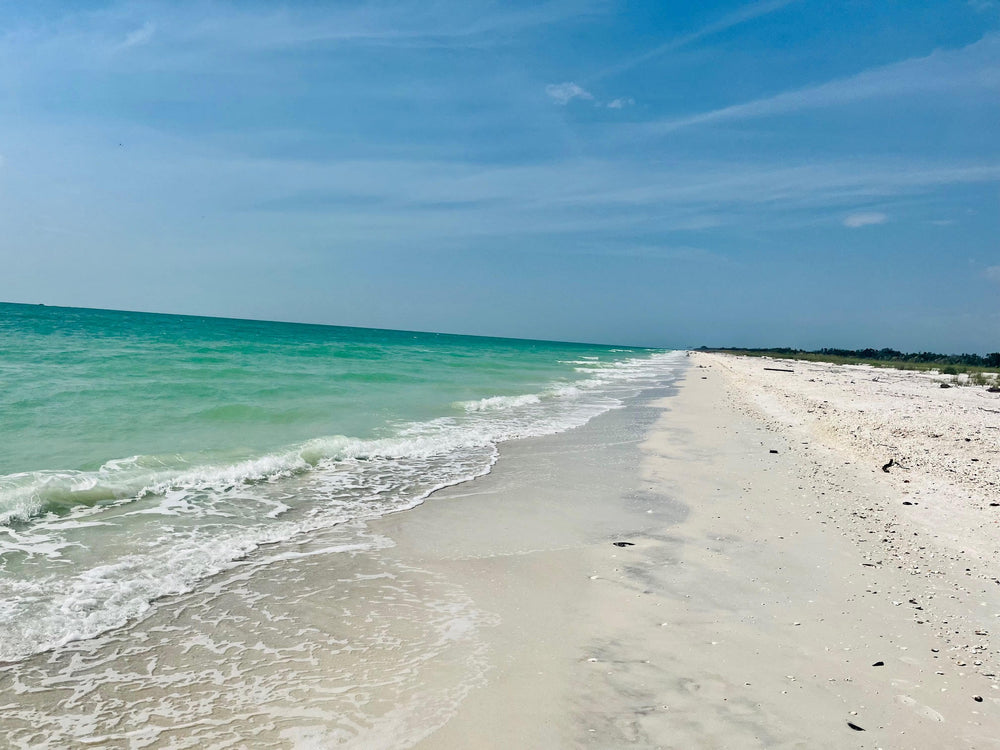 Marco V Cigars - March Update
The bite of the winter is softening and Spring appears in sight.  Recently, we were able to escape for a few days down to Marco Island and visit the Marco V Spot which is where the business plan for Marco V Cigars was written and the idea conceived.   Here is a picture of the Marco V Spot:
We go here to reset every year after we have had enough of the winter in Minnesota.  It refreshes the soul when you are connected to nature in its rawest form in a spot like this --unperturbed by humans.
One of the great things we love about cigars is that they enhance the experience no matter where you are on earth.  They help bring an element of presence to life the moment when you light it up.  
Marco V Cigars Event: 
We have a great event coming up that we want you to put on your calendar.   Mark June 10th on your calendar for our first ever Marco V Cigar and Wine Pairing at the Chateau St. Croix Vineyard.    We will be pairing 6 different Marco V Cigars with 6 different wines over the course of the night.   More details will follow, however.... save the date!
Marco V Privato:
We continue to be impressed by the reception of our Privato collection.  The Black Sapphire, Palladium, and Dieci X continue to show up in humidors and garner the respect of cigar aficionados around the world.   These cigars come from the soil of Jalapa, Nicaragua which is the most impressive soil I have seen in all my years in the business.   Please look for these cigars next time you are in your local tobacconist. 
I want to sincerely thank you for all of your patronage over the last 14 years and how you have helped shape and build Marco V Cigars into a reputable international brand.  See you around.
- Marco V