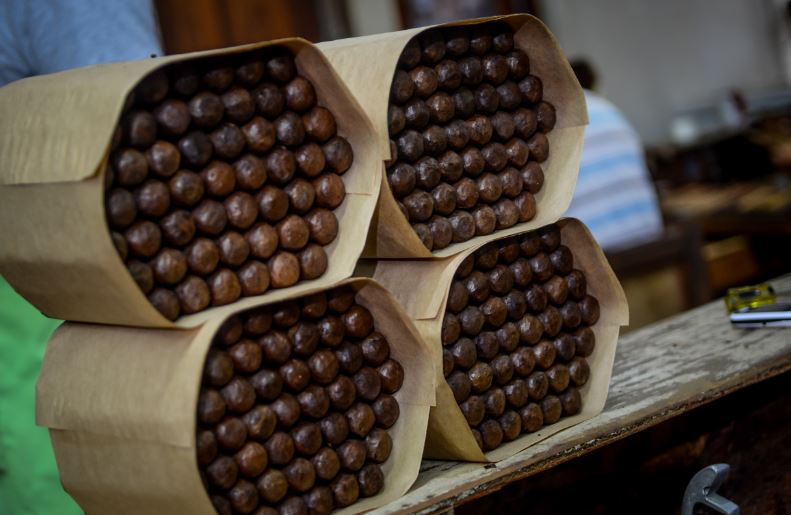 Happy New Year from Marco V Cigars!
Happy New Year!
2022 was another banner year for us at Marco V. 
Here were our key highlights from 2022:
Our Marco V Privato collection demand doubled vs. 2021
The Dom Privé received an "Outstanding" rating from Cigar Aficionado
We focused on unique, customer focused events with our brand partners.
Our Marco V Red premium wine demand doubled vs. 2021 and received a 91 rating at the California Sommelier Wine Competition.   
We continued to invest in our core Classico collection by expanding our proprietary aging process and implementing additional quality standards.
Our business grew for the 13th year in a row despite massive macro and micro economic headwinds
We continue to be dedicated and focused on our manufacturing process and supply chain to ensure that we bring the highest quality tobacco, rollers, and cigars to you.

As we look forward, here are our focus areas for 2023:


Expand the geographic reach of our Privato Collection
Continue to invest in our Classico Collection
Focus and invest in our key retailers nationally
Add value through our online platforms
Invest in you, the customer, through special tasting events and unique experiences 
Partner with complementary brands that share our same values and core principles
These accomplishments over 13 years are only possible because of you. We strive everyday to bring value to you in our unique, high quality products.

We wish you tremendous success in 2023 and hope to see you around!

Thank you!

Sincerely,


Marco V