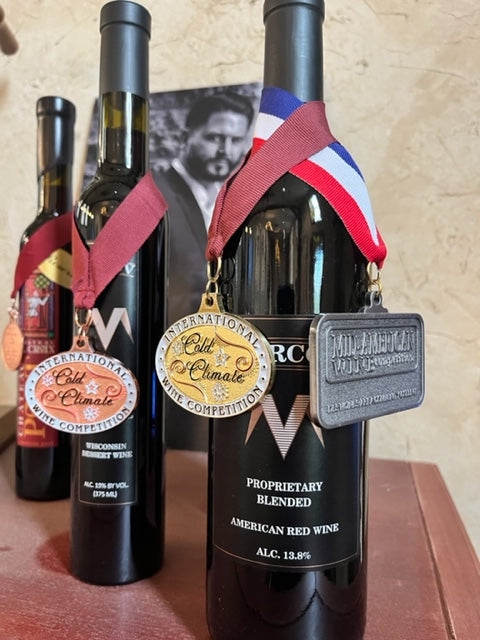 Marco V Cigars - July Update
Summer is in full swing and we have had some really unique and exciting events since we last connected.   
We made a stop out to the Chateau St. Croix Winery and did an event that featured our cigars and our wine.   If you haven't heard about our award winning wine or port, definitely check it out here. 
Both the Port and Wine were created to be paired specifically with our Marco V Cigars.  
We also had a really fun event at one of our brand partners, Interlachen Country Club.  It was the opening of Men's League and we were able to come out and provide the members with Marco V's.  
We then also established a great partnership with 7 Wines Vineyard where we are the exclusive cigar at their Winery.  
Partnerships and smaller, intimate events are really important for us at Marco V.   We love the personal connections we are able to make and also collaborate with brands that share our same core values.   Stay connected with us through this blog or through social media to see what events we have coming up.   We would love to connect with you in person.
Thank you for your strong support of Marco V and for finding value in our products.  Our main goal is to provide the highest quality cigar in the industry. It is because of you that we have been able to do this for 13 years. See you around!