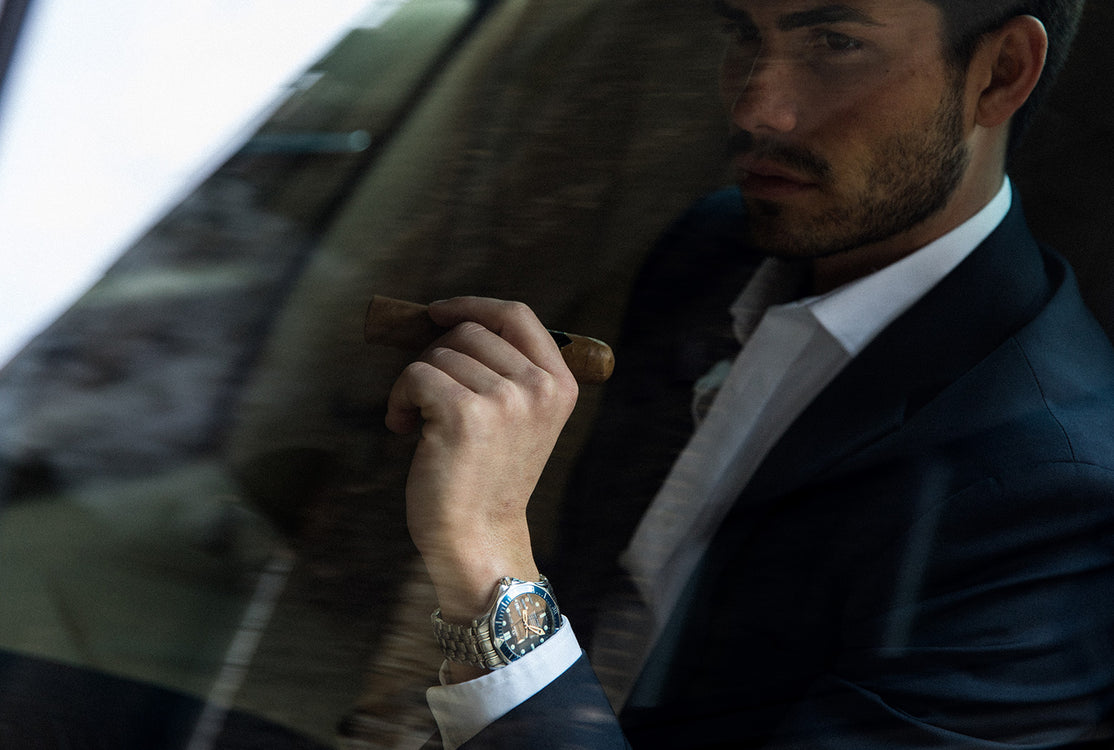 Marco V Cigars - May Update
The Marco V Brand...
When we set out to create Marco V, we wanted to create an experience brand.   A brand that can weave through the good times and memories of your life.   We wanted to create products that complement and enhance those experiences.   
The Marco V brand embodies the "come up", "the grind", and the journey of life as we believe those experiences are the most powerful and rewarding.
The Marco V brand represents the entrepreneur, the engineer, the visionary, the late night notebook idea, the side hustler who has that extra drive and motivation to make a difference in the world.   We are not the rich guy who has made it, but rather we are the grinder trying to get there.  
It's the milestones, the guideposts, the goals achieved where Marco V lives and where we feel like cigars should be celebrated.  
As our website states:
OUR EXPERIENCE IS MORE THAN A CIGAR.

IT'S THE CHANCE TO REVEL ALONGSIDE YOUR CREW, UNWIND WITH A WHISKEY NEAT, AND COMMEMORATE LIFE'S MILESTONES.
We would love to hear about your experience, your journey, and what sets you apart from others.  Reach out to us and let us know what achievements you have celebrated with a Marco V.
 May Update:
In May, we will be getting our cigars out to the golf courses and outdoor patios - ask for them there.   More and more shops around the country are brining Marco V's in so make sure to ask your local tobacconist if they carry them.  Also, we will be having some great outdoor events now that the weather is warming up.  We will send out the events on the socials.  We hope to see you there!
As always, thank you for your strong support of the brand.  Our main goal is to provide the highest quality cigar in the industry.   It is because of you that we have been able to do this for 13 years.    See you around!
- Marco V